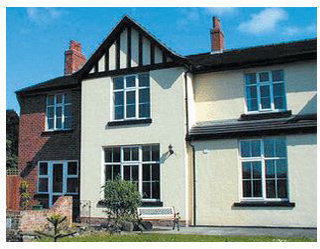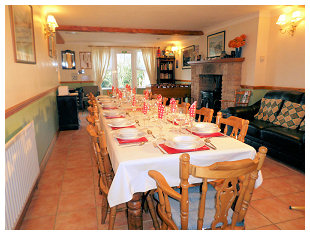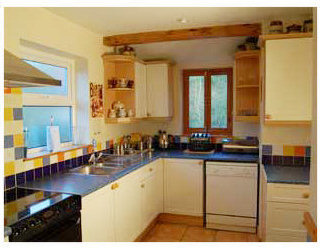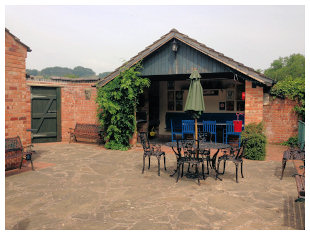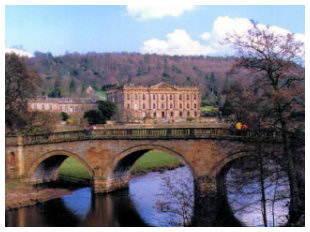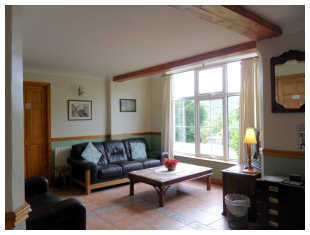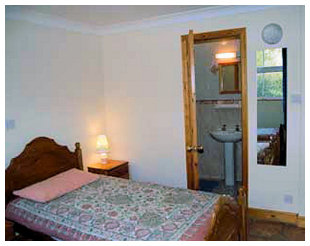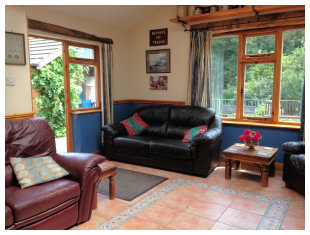 Woodside House Self Catering Accommodation
Holiday accommodation on the edge of the Derbyshire Peak District
Woodside House is a quality self catering holiday home situated in Ambergate, Derbyshire making it an ideal base to explore the Peak District and the other tourist attractions that are situated in and around the Derwent Valley of Derbyshire.

Once a spacious family home, Woodside House was built in the 1840's as the chief engineers residence during the construction of the Midland Railway through Derbyshire's scenic Derwent Valley. Situated in a beautiful area close to the historic town of Belper, the surroundings of Woodside offer endless activities for the young and the more mature and is now available for functions and accommodation.

Access to the house is excellent, either by road or public transport. Situated only 10 minutes from Jct 28 M1, or 5 minutes from the main A38, there is also a rail link to Ambergate with connections from Derby.

The house is able to cater for a large party of up to 14 people and is ideally suited to large family holidays, family celebrations or meetings. It has been extensively redesigned to "luxury" standards, which go far beyond the level of normal holiday homes. Please see our list of facilities >>

Within a short drive, one can explore the Peak District, both Dark and White Peak areas. There is an absolute wealth of attractions and activities locally, such as the famed Crich Tramway Museum, water sports at Carsington Water, the Midland Railway Centre, Matlock and Victorian Matlock Bath, The World Heritage Sites along the Derwent Valley, Chatsworth and Kedleston Stately Homes, Alton Towers..... the list is endless. Hill walking and backpacking are extensive here in Derbyshire, not only in the Peak District but an excellent walk begins right at the front door.

So if you are looking for the ideal self catering accommodation in the heart of Derbyshire for your visit to the adjacent Peak District National Park, look no further than the Woodside Self Catering Accommodation.